Welcome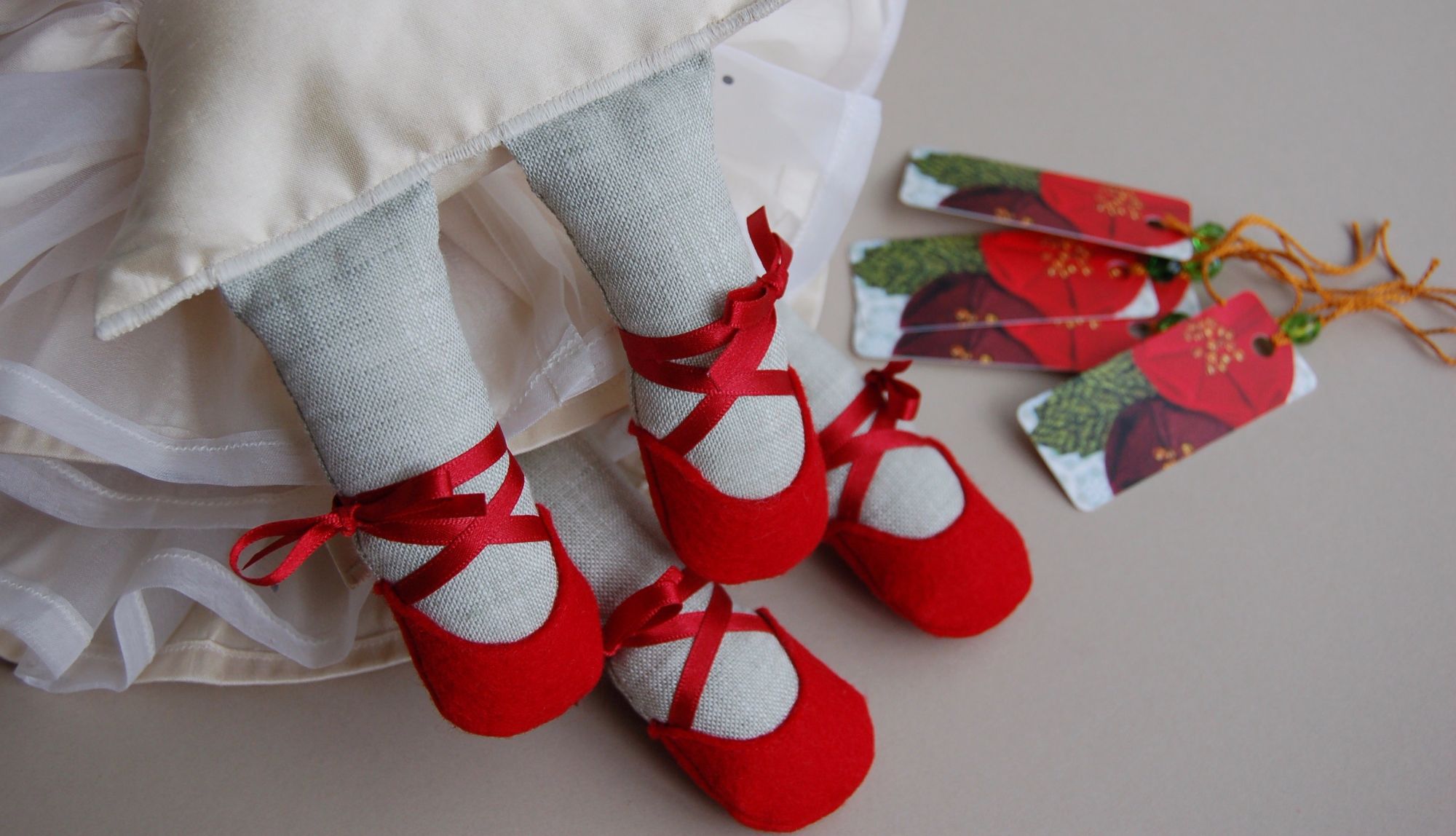 Beautiful, British textiles, influenced by nature and my love of things from the past with an emphasis on style and quality.
I design and make everything myself with great attention to detail. I hope to create things that are a little bit special, that make you smile and that earn a long-standing and treasured place in your home - Beth Foster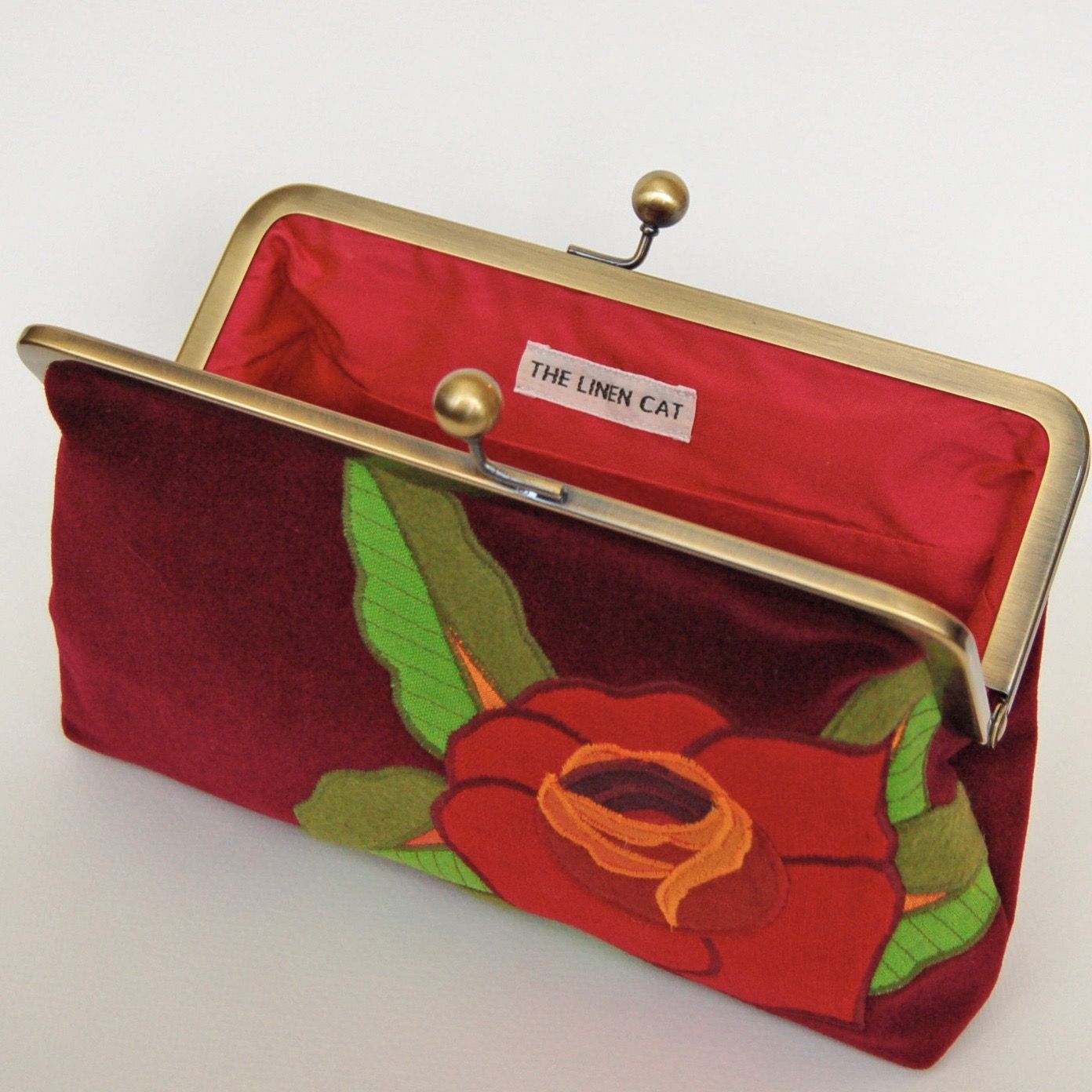 Roses that last for your Valentine!
Velvet purse with vintage style rose applique inspired by Sailor Jerry tatoos