Welcome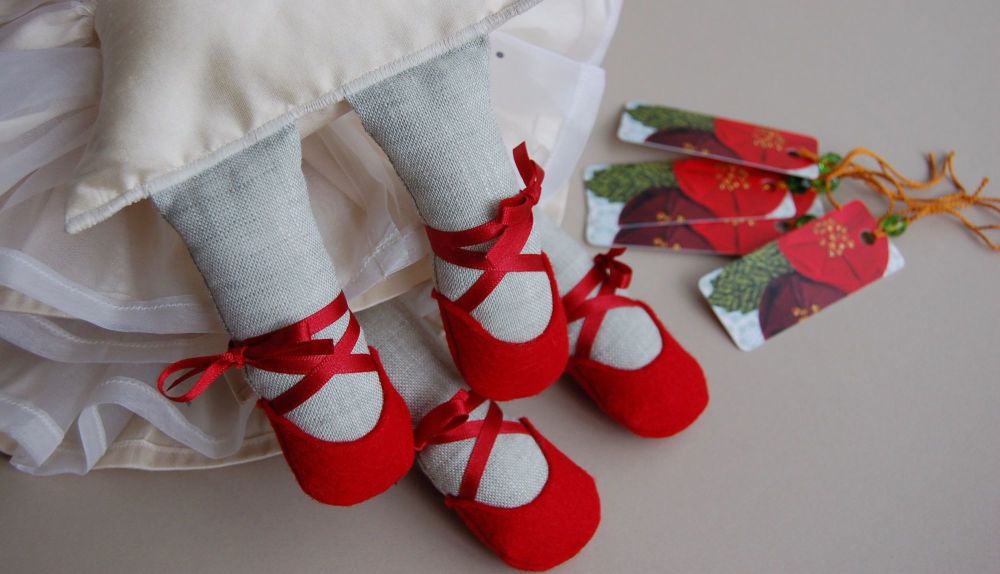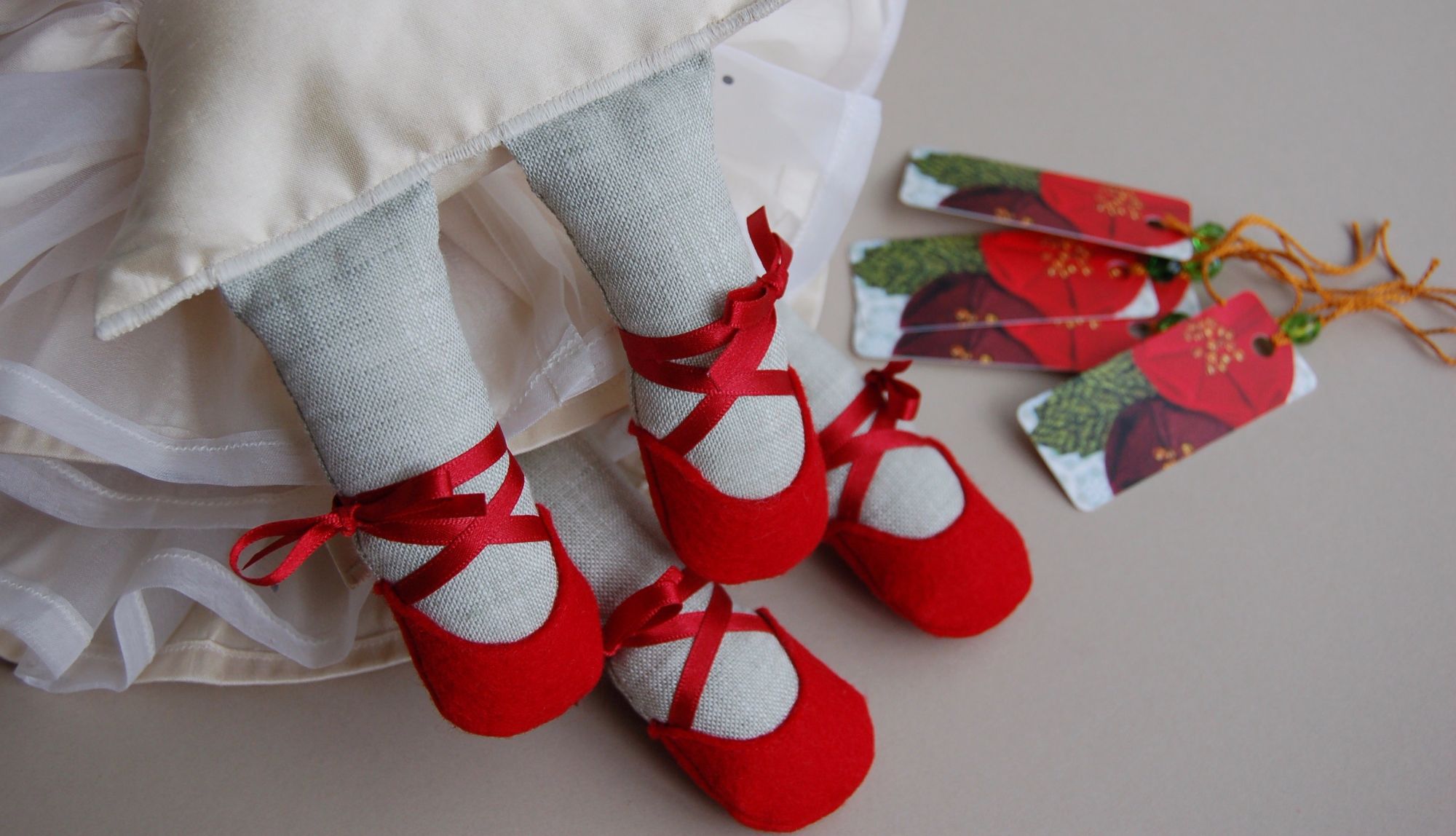 WE HAVE NOW CLOSED FOR CHRISTMAS.
WISHING YOU ALL A WONDERFUL YULETIDE AND A HAPPY NEW YEAR!
Beautiful, British textiles, influenced by nature and my love of things from the past with an emphasis on style and quality.
I design and make everything myself with great attention to detail. I hope to create things that are a little bit special, that make you smile and that earn a long-standing and treasured place in your home - Beth Foster
Just Added

Christmas Dove Apron

Based on an original vintage pattern and perfect for living out the domestic goddess dream over the festive season.