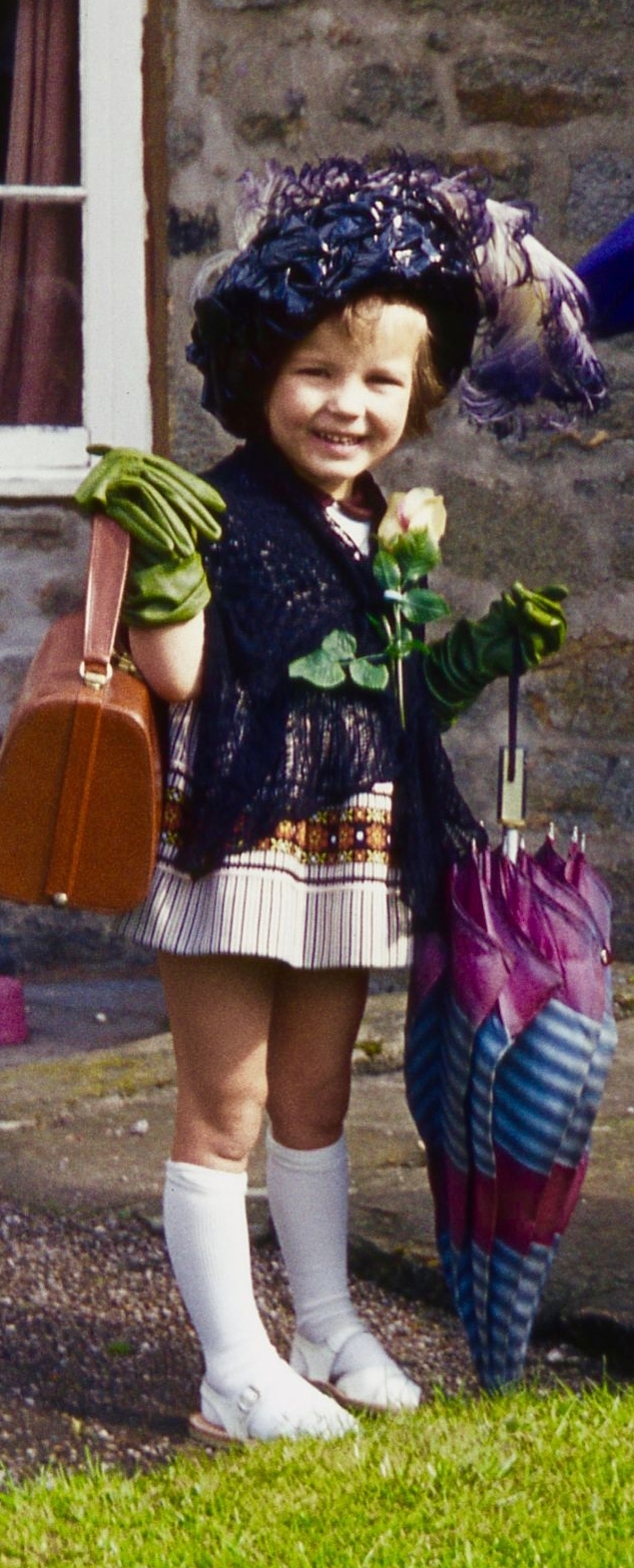 The Linen Cat offers a collection of textile designs with an emphasis on style and quality. All my designs are made by hand, I aim to create beautiful gifts in limited stock that I hope will be appreciated and treasured.
Since early childhood I have had an interest in art and textiles having been taught embroidery by my Grandmother and sewing by my Mother both of whom have been a big influence; I prize my collection of tapestries, vintage buttons and bits and bobs that I inherited from them and my house is scattered with their homemade makes. I've always known that my career would be based in art and the natural progression was an Art Foundation Course followed by a degree in Theatre Design, specialising in Costume. I enjoy crafting in many forms, from sewing to millinery and I love to try new ideas.
I decided to set up The Linen Cat when my children were young, I wanted to get back to designing and sewing and combine them with working from home. My work is constantly evolving, according to my current interests, but I like to think there is a continuity of style and I'm often told things are unmistakably 'The Linen Cat', which I'm rather proud of.
Inspiration comes from nature, my love of textiles and anything vintage. I'm an avid collector and have collected everything from books to antique clothing since I was young which is often reflected in my work; my rather idyllic childhood of being brought up in the beautiful countryside of the Yorkshire Dales is also often evident. I like simple designs with bright accents that show off the fabrics and my preference is for natural fibres, especially linen, tweed and silk; I'm constantly on the lookout for new materials and spend far too long sorting old buttons into glass jars!
Please don't hesitate to contact me if you wish to discuss an order, I would be pleased to help.
Beth Foster